GCR Experience
GCR at Coverings 2023
A must-attend event for the ceramic and natural stone industry: April 18-21 at the Orange County Convention Center in Orlando, Florida.
Gruppo Cerdisa Ricchetti will be participating at the South Exhibit Hall, booth #825 with the Cerdisa, Ricchetti and Roberto Cavalli Home Luxury Tiles brands. A unique exhibition for ceramic materials and natural stone, the most important in the United States and North America, with more than 1,000 exhibitors from 40 countries.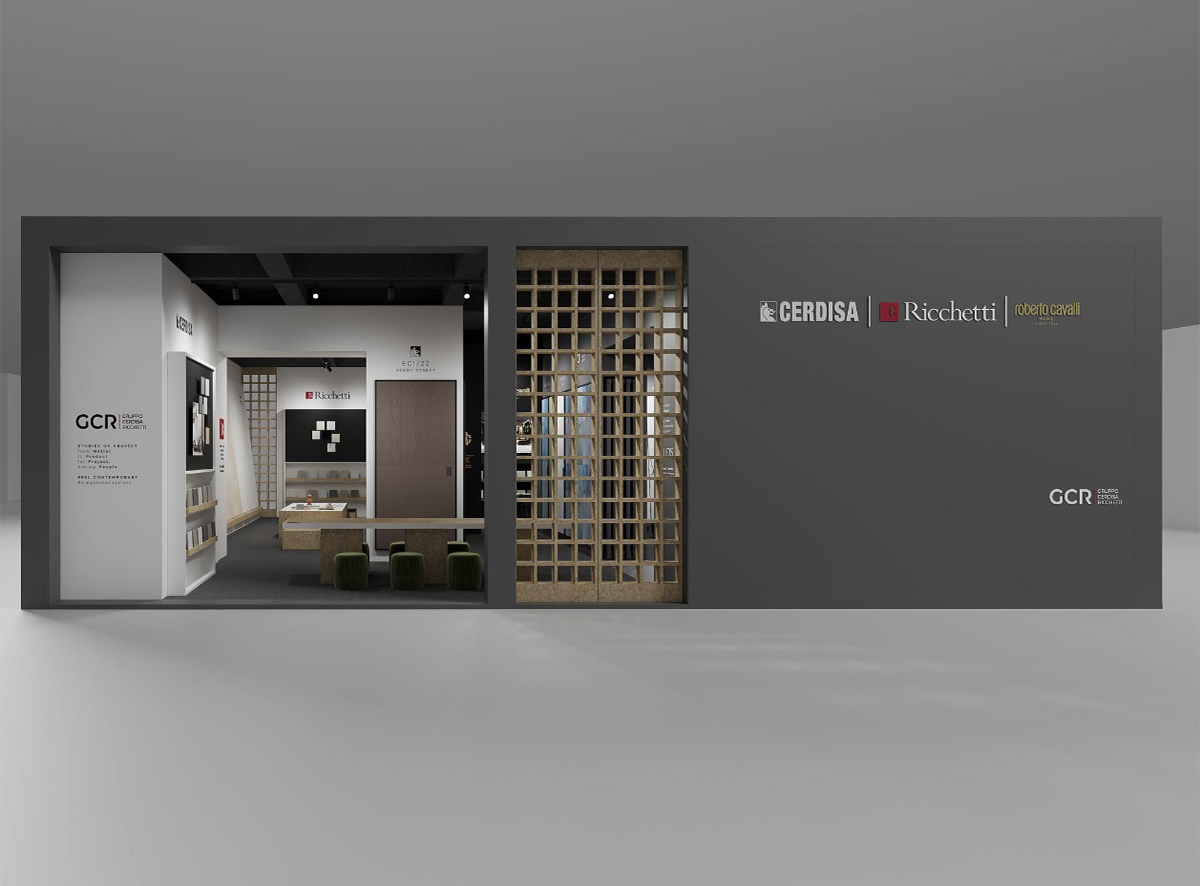 It will be an opportunity to discover the brand new Archimarble 2 collections by Cerdisa, with Sahara Blanc, Sahara Grey and Calacatta Black marble effects; Fine by Ricchetti, a versatile stone effect in three colors: Beige, Pearl, White; and Fluids, a creative experiment by GCR that adopts artificial intelligence and is inspired by the iconography of liquid crystals to inaugurate a new aesthetic frontier of ceramic surfaces.
Furthermore, it will be possible to admire again some of the ceramic collections presented in absolute preview at Cersaie 2022, such as EC1/22 by Cerdisa, Neolitica and Dream Pure by Ricchetti, The Wild Spirit by Roberto Cavalli Home Luxury Tiles, and Frames by GCR.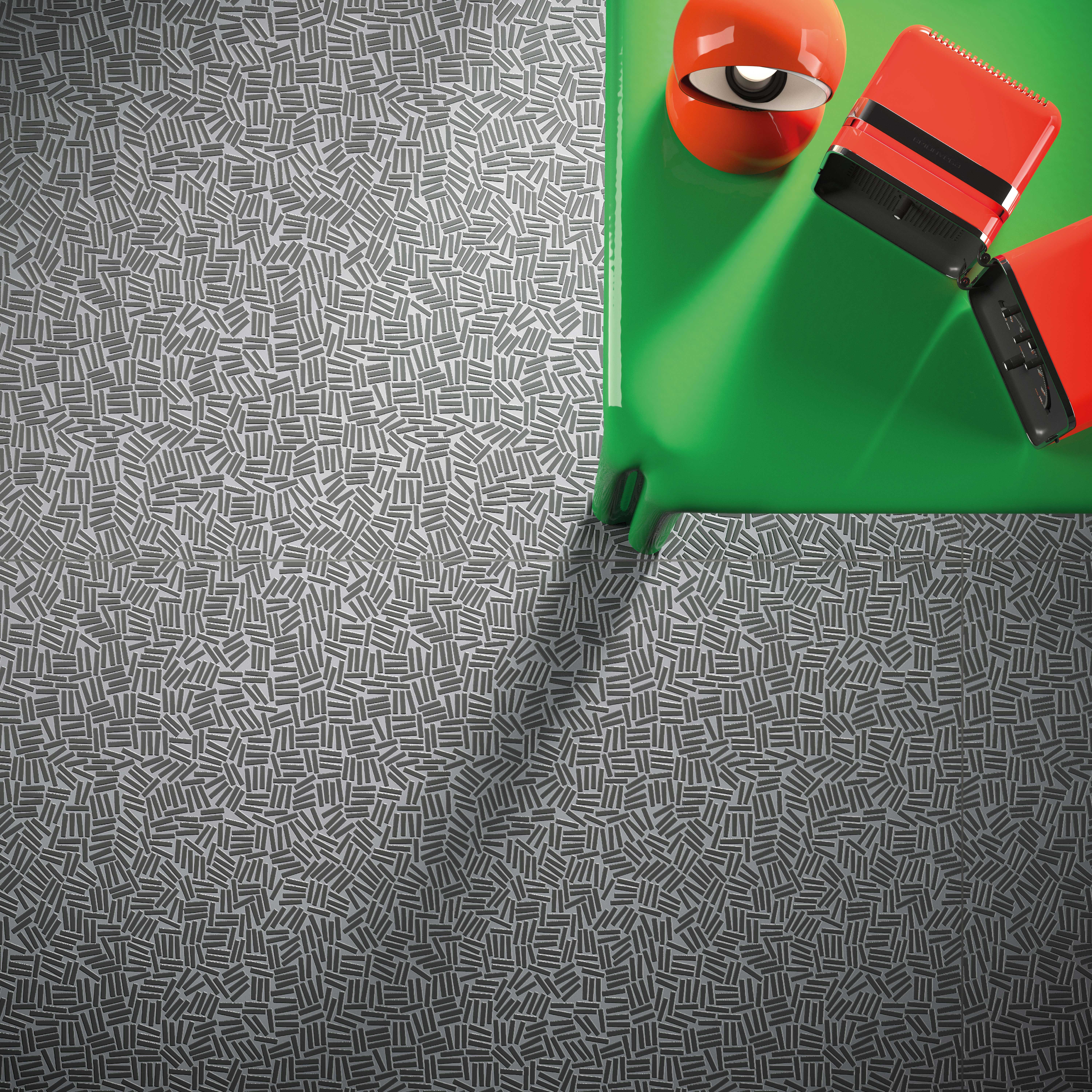 Keep following the GCR world and its ceramic collections: stories of projects designed with people and their needs in mind.