How will GCR present itself at the upcoming Cersaie, taking place in Bologna from September 25-29, 2023?
A month away from the year's most important ceramics industry event, Gruppo Cerdisa Ricchetti narrates the transposition of SYN into the design concept of the booth and collections.
Hall 30, booth C58: the location of GCR's booth at Cersaie 2023 to be remembered. Why should you plan a visit? Because the product will be declined into collections that will not live on their own, nor will they simply match or combine as partial elements of a representation, but will merge with each other, and become one, united by a chemistry conceived from the beginning and developed in such a way as to allow them to always work in synchrony as a system within a single environment, organized and ordered in their own world.

A harmonious synthesis full of stylistic features that are different but linked together as if by indissoluble molecular bonds, producing a synthesis reaction and leading, together, to something more complete, and superior, than the single component, whether product or collection: THE COMPLETE DESIGN OF AN ENTIRE UNITARY SPACE.
This is SYN and its SYNTETIC NATURE, central themes of Cersaie 2023 by Gruppo Cerdisa Ricchetti.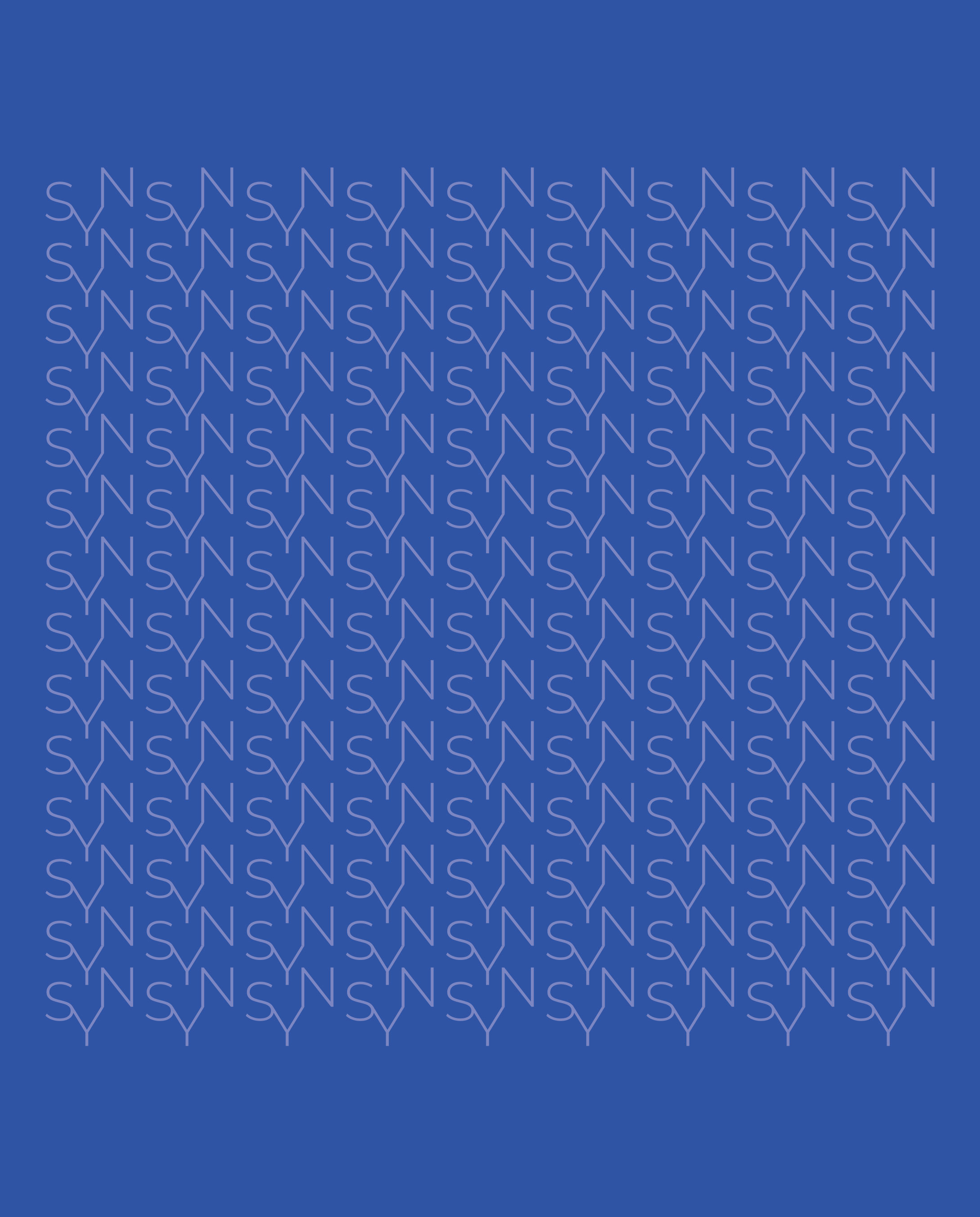 It all originated from the concept of Material Design, on which the creative philosophy of the company and its brands is based: industrial ceramics, with unique aesthetic, technical and sustainability characteristics, represent an extraordinary and always innovative material suitable for almost any type of application. Then came the drafting of the WOW manifesto, on which the entire GCR product research and development program is based, oriented towards the enhancement of original and tendentially surprising ideas even on themes defined as traditional.
Next came Cersaie 2022, where the Group presented itself with the NOW project, a "screech" created to declare the topicality of everything we do and would like to do, the time having come to show the results achieved along a path marked by concrete and finally accomplished activities.
And now the idea of SYNTETIC NATURE, since the purpose is to generate design, to be innovative, to try to be original, always projected to a futuristic vision. To the point of wanting to recreate in ceramics the effect of real elements, non-materials, such as air and water.
SYN's iconic series materializes in Fluids, where GCR has utilized Artificial Intelligence to model the shapes derived from artistically processed artifacts with inks, harking back to the iconography of liquid crystals. Another creative experiment by GCR will be represented by Pearls, a collection that is poetically inspired by the sky and its colors that manifest themselves depending on the weather. At Cersaie 2023, Clear Sky will be exhibited in the brand new Honed surface, which is matte, silky lapped, to gently accommodate the reflections of light and its transparencies, as in a painting.
It will also be possible to review the Frames series, a ceramic surface made three-dimensional thanks to the adoption of the T2D product plus, from the bichromatic optical micro-design generated by computer graphics.
It will be an opportunity to discover Cerdisa's brand new Archistone 2, Onyx Design and Wood Design collections and to review, enriched with a new marble effect also in the special Honed finish, Archimarble 2; likewise, Ricchetti will exhibit Fireclay, Retro Pure and Trick in an absolute preview.
Now let's go through them briefly.
CERDISA
Archistone 2 is a cross collection of stone effects in natural and Cross surfaces with a design developed on a large format, with perfect modularity in its countless stone variants and complementary surfaces; it also boasts 20 mm thickness on the 80x80 format. The Cross surface, thanks to its innovative applied nano-granules, is characterized by non-slip safety, softness to the touch and easy cleanability, ensuring total visual continuity between interior and exterior with a single product.
Onyx Design is inspired only apparently by the effect of the precious stone onyx, while in reality it gives life to almost abstract creations, with vivid, distinct chromaticisms that recall reinventing natural elements such as ice, night, light, sun, forest, sky, and water; a synthesized, artificial nature that finds its expression in the design conceived for the GCR stand at Cersaie 2023. It is provided in Honed (extremely soft to the touch) and Polished (with deep shine and flatness, mirror-like) finishes.
Wood Design is a walnut, American effect, with continuous and sinuous graphic movements developed in sizes 26.5x180 and 20x120, in three colors. In addition to providing for the Cross surface, and thus being able to be contextualized in residential environments as well as in countless destinations of use where R11 C certification is required, it sees its first strong point in the richness of the graphic movement and in the countless balanced chromatic gradations in the same ceramic panel, obtained thanks to a study of tonal variations of the same design, as in a musical modulation, calibrated to obtain a perfect harmony of different details.
Archimarble 2 includes three refined and stylistically elegant marble effects that cover the color range from white to black; available in Soft finish, to give greater softness to the touch, and Polished, full-field polished that produces extreme brilliance, and finally Honed, extremely smooth and technical mat lapping, is a collection developed on large sizes that are modular to each other and perfectly rectified.
RICCHETTI
Fireclay presents a textured terracotta effect with a three-dimensional surface structure and rectified edges, for a final aesthetic result that allows it to be cleared from a traditional material to a modern solution also suitable for contemporary architecture, thanks in part to the precise modularity of sizes, the availability of an innovative surface finish such as Cross, and contemporary shades that transcend from the usual classic chromatics.
Retro Pure is pure invention. It is not a marble effect, it is not a concrete effect: it is a sculptural material, which in the fine-tuned colors becomes ivory, crystal, chalk. The veins of marble intersect with the mottling of cement on a surface that seems hand-molded, with a worn, antiqued look. Thanks to product plus T2D is three-dimensional to the touch and rich in reflections that are sometimes more opaque and sometimes slightly shinier depending on the refraction of light; its large-format design makes it even more of a product with an original and unique aesthetic.
Trick is inspired by knotless, uniform-looking brushed oak planks. A product envisaged in Natural and Cross surfaces, it owes its name to the interplay of various laying patterns that can be composed thanks to its multiple formats (20x120, 15x120, 10x120, 5x120 and 120x120 Inlay coffered-all modular among them 26.5x180 and 7.5x45, the latter of which can also be used as a wall covering decoration). The six colors from the natural and contemporary color palette are designed to imagine and design any type of space.